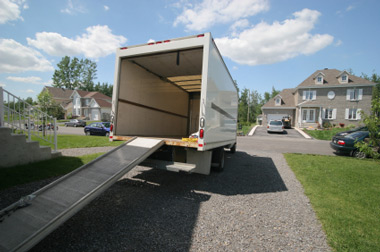 We are a family oriented business that strives for customer satisfaction.
We have over 5 years experience in loading, unloading, packing, and customer service.
If you supply the truck we can supply all of the manpower for your moving needs.
Rates are $25 per hour per man, with a 2 hour / 2 men minimum, and a $30 traveling fee.
Cash Only!
Any and all moves welcome!
Charles
C & D Moving Helpers
(732)397-0365
Cbowles626@yahoo.com
Cash only