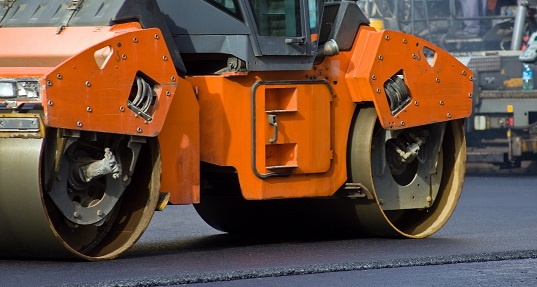 New Jersey Paving – the New Jersey paving company.
If you're looking for a New Jersey Asphalt and paving company look no further. Why pay top dollar when you can find affordable – very affordable pricing with quality service to match.
At Mid Jersey Paving we are experts at paving driveways, parking lots, roads, and we also do seal coating.
Let us help you with all of your New Jersey Paving
We're your NJ Asphalt and Paving Company.